Holman Moody Fender Cover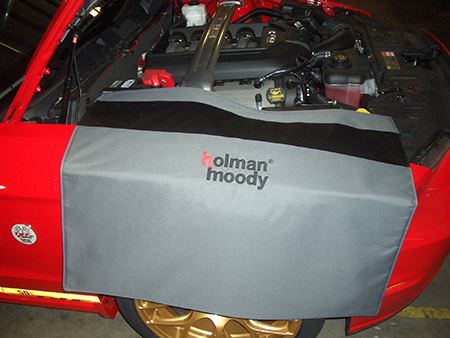 Gray covers that are soft padded and embossed with
the Holman & Moody logo
These large covers will protect your classic car from damage
while you service it.
These 30 inch by 35 inch covers will provide protection for your paint work while you service the engine. Like all fender covers these covers should not be allowed to touch hot parts.
Priced at $49.95 each your car will thank you.
---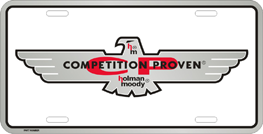 Click here if you would like to place an order.

---
© 1997 - 2018 Holman Moody and Holman Automotive
Shop Address: Holman Automotive Inc.,
9119 Forsyth Park Drive, Charlotte, NC 28273
Questions or Orders, call (704)583-2888 or
Fax number (704)583-2890
Contact Us via Email