Holman & Moody custom ground cams have been winning races for 50 years.

We offer a complete line of the original 1960s performance cams as well as new grinds.
The standard price for a flat tappet cam is $175.00. Speciality cams or roller cams are more.
Cams may be regound if you have a good cam core.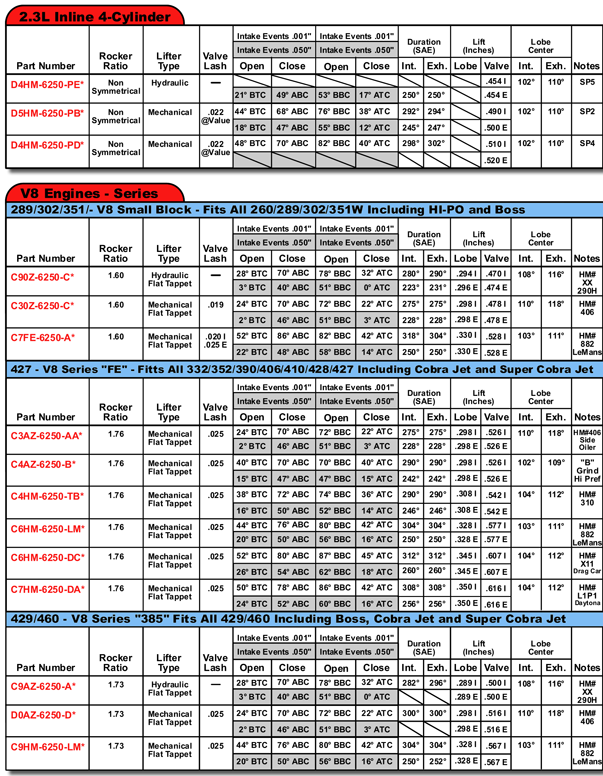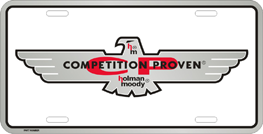 Click here if you would like to place an order.

© 1997 - 2018 Holman Moody and Holman Automotive
Shop Address: Holman Automotive Inc.,
9119 Forsyth Park Drive, Charlotte, NC 28273
---

,

,

are
Registered Trademarks of Holman & Moody. Inc.
---
Questions or Orders, call (704)583-2888 or
Fax number (704)583-2890
Contact Us via Email