Can Am Gallery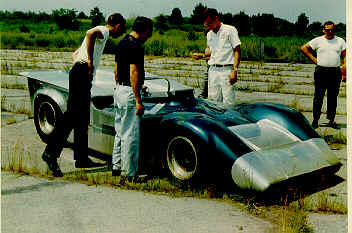 Larry Wallace testing the 429'ER. The car was powered by an all aluminum 494 cubic inch engine based on the Boss 429.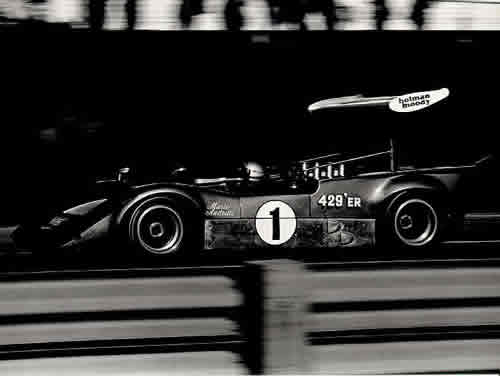 Mario Andretti driving the 429'ER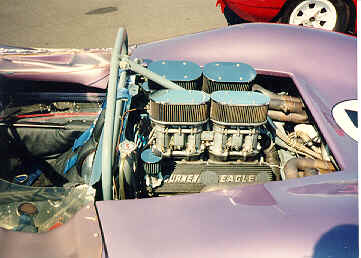 The 351 powered Honker Can Am car with Gurney-Weslake heads and Weber Carbs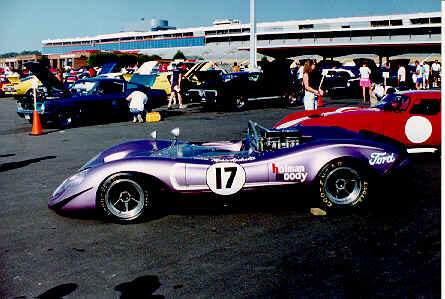 The Honker Can Am car was also driven by Mario Andretti.