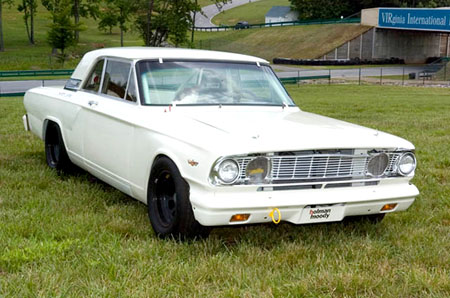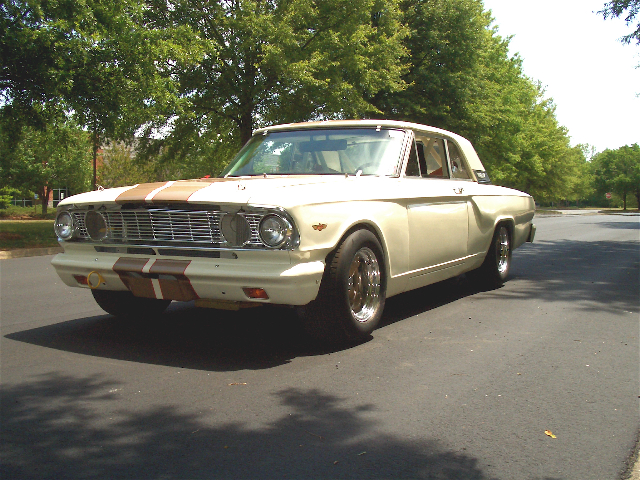 1964 Fairlane Sports Car - Holman Moody is building 3 new Fairlane Race Cars.
The original Fairlane was raced in 1964 by Holman Moody and Alan Mann Racing. These new cars are complete
with 427 race engine, aluminum top loader, fiberglass fenders
& doors, Ready to race in historic events.
The first new 1964 Fairlane raced in Europe in 2004, winning its'
class in the first race! Holman & moody has now sold three of these road racing ThunderBolts.


The first of our new Fairlanes has proven to be a real race winner.
It can be seen on youtube look for (Ford Fairlane 500 (1964))
The only vintage car that can give the Fairlane ThunderBolt a run for the money is a Mark II GT!3>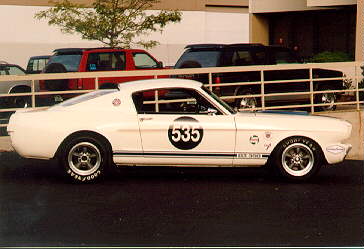 1965 Shelby GT-350 R-Model, 5R-535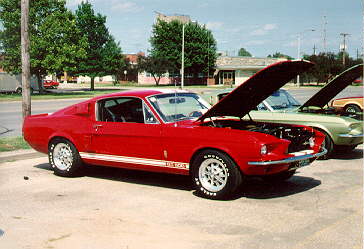 1967 Shelby GT-500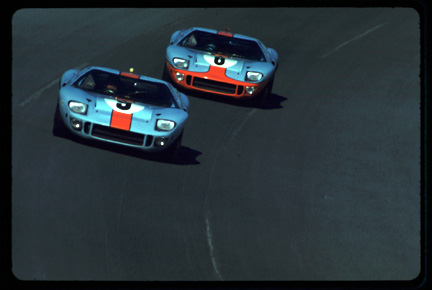 Gulf GT at Daytona in 1968. Car #8 (chassis #1075) was driven by Ickx/Redman,
and #9 (chassis #1074) was driven by Hawkins/Hobbs. Both cars dnf'd.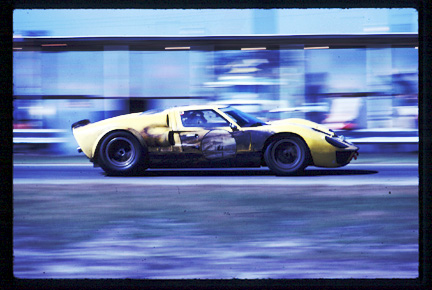 The #1 GT MKII, driven by McLaren/Bianchi, was the only finisher of the six
Ford entries for the 1967 24 Hours of Daytona. It finished seventh overall.
The other cars failed due to improper heat treatment on the transmission output shafts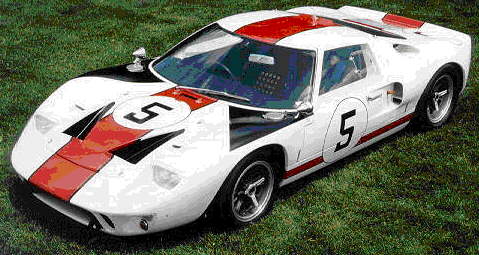 One of the Essex Wire GT, chassis no. P1010.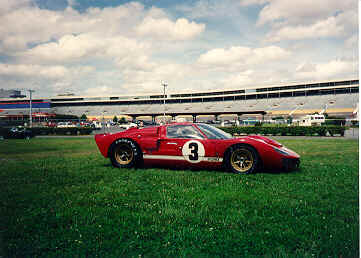 GT MKII, chassis no. XGT-3, was a LeMans spare in 1966 prepared by Alan Mann.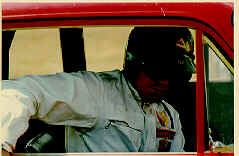 Allan Moffat in a Ford Cortina at Riverside Raceway, CA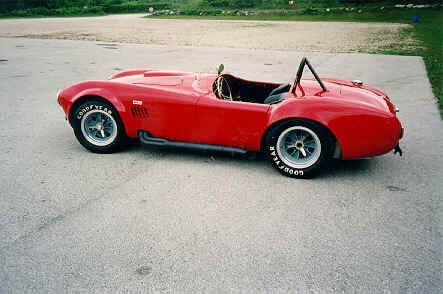 427 factory competition Cobra, CSX 3026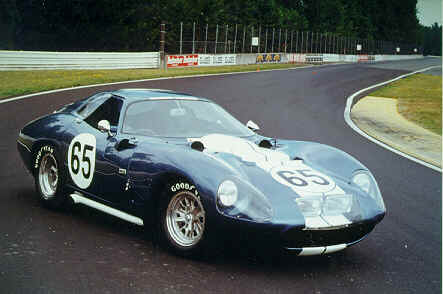 427 Cobra Super Coupe, CSX/B 3054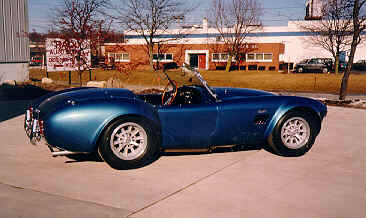 427 street Cobra, CSX 3342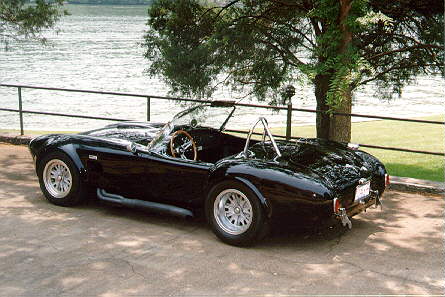 427 Cobra CSX 3165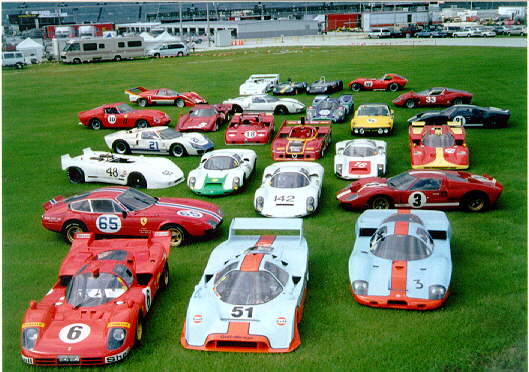 GT and other endurance racers at the 1997 Daytona Continental Historic Races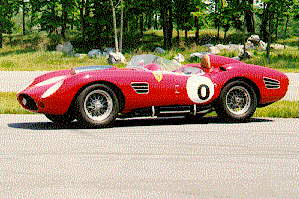 A Ferrari 330 Spyder




A Safir GT MKI