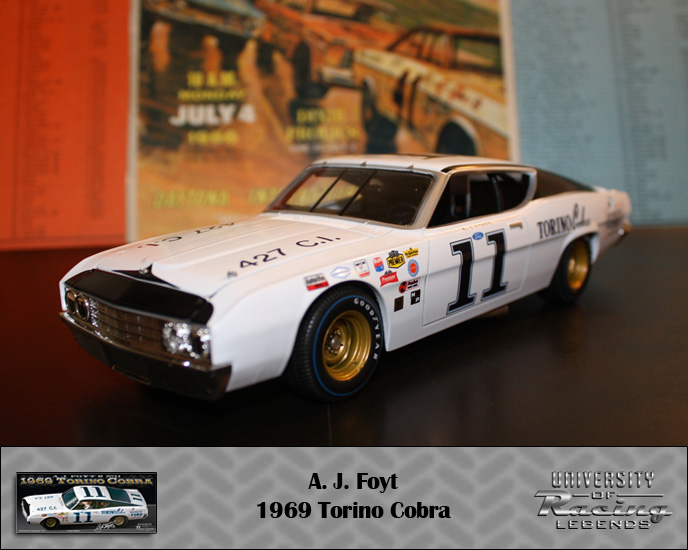 We have both the standard and the signed models of the #11 A J Foyt 1969 Torino. The signed addition is signed by A J Foyt Jr.

---
Click here if you would like to go back to the home page.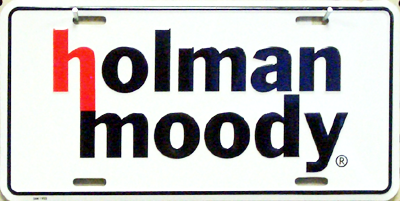 .



---
No Paypal account? NO Problem! You do NOT have to sign up for Paypal to order online. You can pay through Paypal using your credit card or debit card.
(c) 1997 - 2018 Holman Moody and Holman Automotive
Shop Address: Holman Automotive Inc.,
9119 Forsyth Park Drive, Charlotte, NC 28273
---

,

,

are
Registered Trademarks of Holman & Moody. Inc.
---
Questions or Orders, call (704)583-2888 or
Contact Us via Email
Fax number (704)583-2890